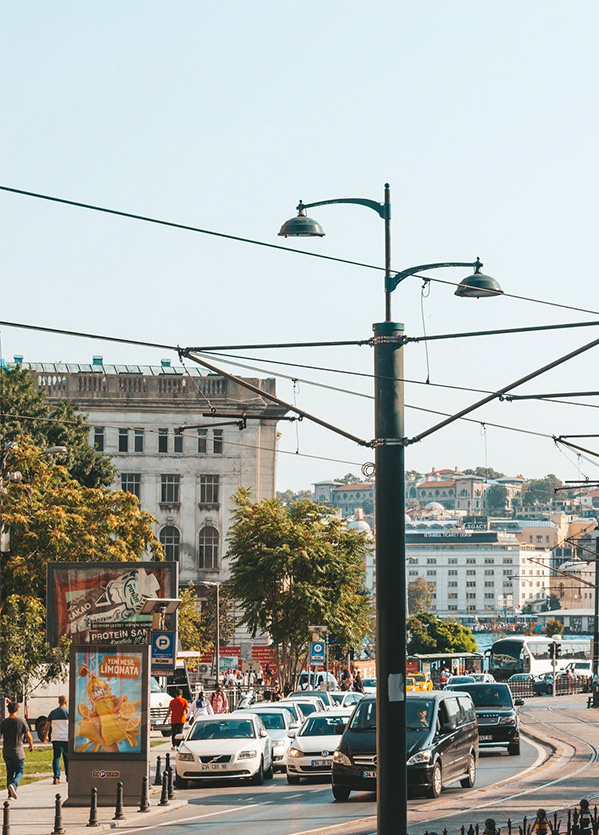 Find out how much your home is worth in today's market. Get a free market analysis of your home!
Plus, free sellers guide reveals 6 common costly mistakes to avoid when selling your home.
Discover!

Home Buyers:

How To Make Well Informed Decisions When Buying a Home
Learn the best practices for successfully purchasing real estate.
Our team at Homesin.com are highly skilled at helping buyers in Rumson find the newest and most relevant properties on the market. Regardless if you are in the market for renting or buying, condos or luxury real estate, you'll find the most successful team in Rumson ready to assist you with all of your real estate needs.
Search for townhouses, single-family homes or even properties in specific neighborhoods and much more using the homesin.com custom search options. Whatever it is you need from a property in Rumson, you'll find it using our homesin.com resources.
As an added bonus, the Homesin.com website provides easy to access school information, neighborhood statistics and much more. We are proud to offer everything you'll need through our website but the house keys!
Clasped by the Navesink and Shrewsbury Rivers, the town of Rumson rolls to the sea, the rich, verdant greens of its knolls and spinneys meeting the deep, primordial blues of the warm intercoastal waters which separate it from Sea Bright. Known to the Lenape as Navarumsunk, Rumson's scenic beauty was appreciated even by the original English settlers who purchased pieces of the land in 1665. The area remained, however, mostly wooded throughout the seventeenth and eighteenth centuries. It was only with the mid-1800s that wealthy bankers and industrialists from New York began building filling out the coasts with sprawling summer homes and boathouses. It was around this time that Rumson Road earned its reputation as the "most beautiful driveway in New Jersey" with its quaint colonial estates neighboring newly constructed nineteenth century mansions. Rumson was incorporated as a borough in 1907 and, throughout the 1940s, 50s and 60s, developed into one of the loveliest suburbs in the state.
Rumson today remains the same picturesque suburb it's always been. Located in the heart of the Jersey Shore, Rumson neighbors Red Bank, Fair Haven and Sea Bright and is only minutes away from Long Branch, Atlantic Highland, Middletown and Sandy Hook. Tee off at the Rumson Country Club or dine out at fine eateries like the Salt Creek Grille. Enjoying sailing or fishing along the Navesink and Shrewsbury Rivers or hop across the water to Sea Bright for a day at the beach. Historic, centrally located and with a first-rate school system, there's no better place to live than Rumson.
Here are some events going on!
A Complete Real Estate Solution
Buying, selling, renting or in need of property management solutions around the country, your first step is to contact Homesin.com We'll be able to help you find a perfect property to buy, share our marketing strategy on how we will sell your home, match your rental needs with a rental home or get you started with our property management division which provides solutions for all types of circumstances.